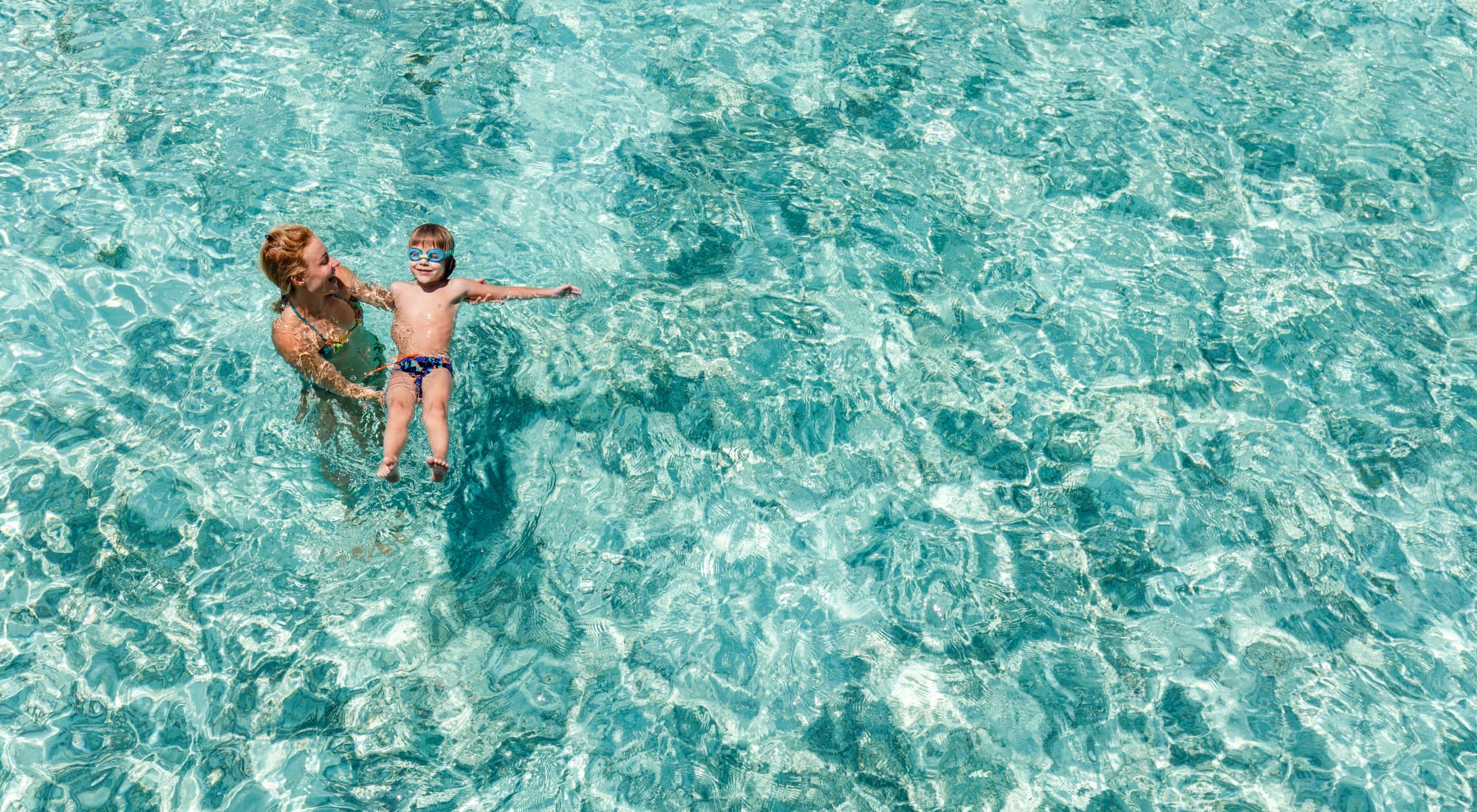 Prior Year Usage: $50.23
Utility Policy 
Real Property Section 8-212.4, requires a landlord that uses a ratio utility billing system to bill 
tenants for one or more utilities to provide the following information to all prospective tenants in writing: 
(i) You will be billed by the landlord for allocated utility services for water and sewer charges; 
(ii) link to last two water bills; 
(iii) One half (1/2) of your pro rata share shall be computed based on the ratio that the square footage that your unit bears to the square footage of all units in that Community; and the remaining half (1/2) of the Community's Water and Sewer Bill will be allocated to each unit based on a percentage assigned to each unit calculated by the number of occupants residing in each unit compared to the total number of occupants in the Community; 
(iv) Any disputes relating to the computation of your bill are between the you and the 
landlord; 
(v) The average monthly bill for all dwelling units in 
the residential rental property in the previous calendar year, by 
utility are as follows: 
                                    ; 
 (vi) You have the right to inspect records retained by us that document a bill for utilities on written request; 
(vii)  Resident shall pay to landlord's billing service a one-time account set-up fee, which shall be due and payable as part of your first payment of the Water and Sewer Bill. In addition, the landlord may add to the Water and Sewer Bill a nominal administrative fee per month to help defray the cost of the Owner's billing service. The current fee is $5.00. 
Questions
If you have any questions regarding this Policy please contact us.
This Utlitiy Policy was last updated: 2023-11-28 01:49:25 -0800